Cyclades
The Cyclades is a group of Greek islands, southeast of the mainland in the Aegean Sea. It centers on uninhabited Delos, considered the birthplace of Apollo, and home to some of Greece's most important archaeological ruins. Many of the islands are popular holiday destinations, known for their beaches, ancient sites, rugged landscapes and traditional blue-and-white stucco towns overlooking the sea.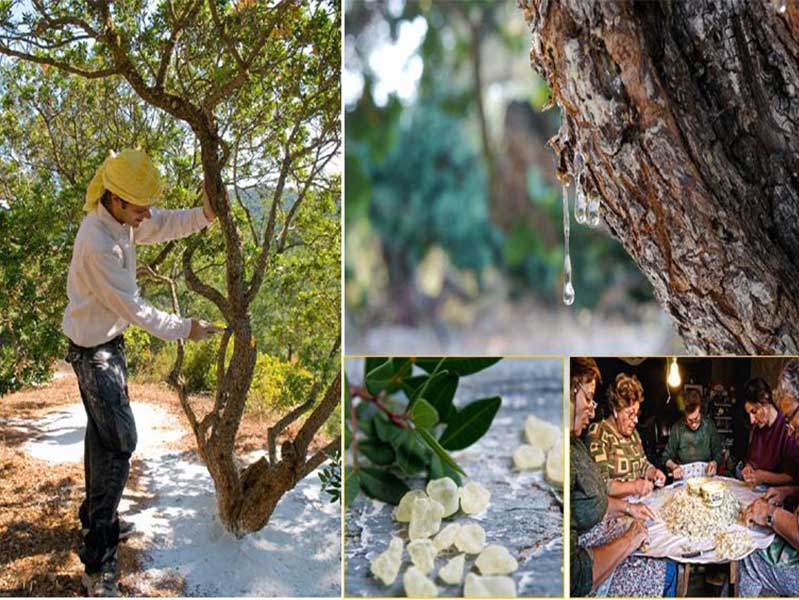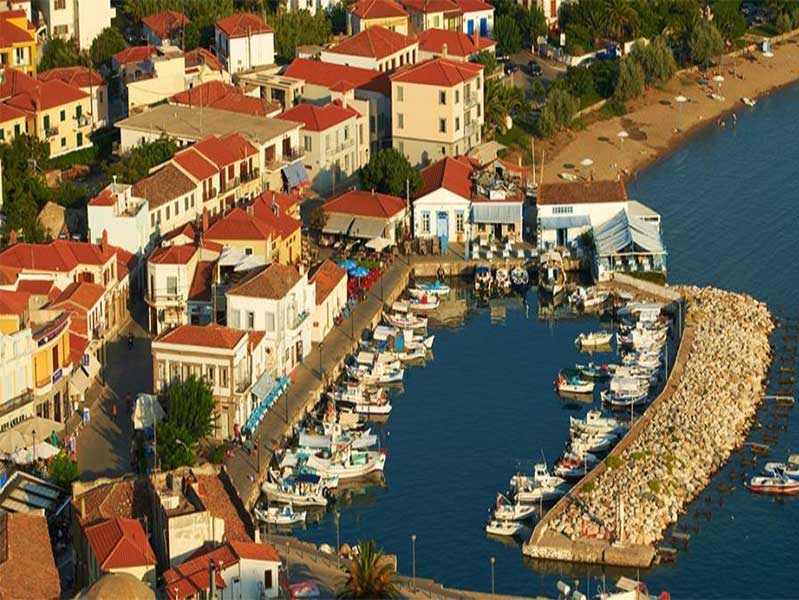 The most famous island group in the Aegean Sea comprises some of the most beautiful islands in the world! Gorgeous sandy beaches, architecture in white and blue, traditional lifestyle, folk music, warm, hospitable people and barren landscapes with isolated chapels turn a trip to the Cyclades into a lifetime experience.
The name "Cyclades" refers to the islands forming a circle (the name in English means: "circular islands") around the sacred island of Delos. According to the Greek mythology, Poseidon, God of the sea, furious at the Cyclades nymphs turned them into islands.
Millions of Greek and foreign visitors come to the Cyclades every year to enjoy the dazzling light and the crystal blue waters, in the quest of the paradise on earth.
Featured Destinations
Are you planning to visit one of the islands in the North Aegean Sea this year and find it difficult to choose the ideal destination for you? That is quite reasonable, due to the fact that there are many beautifull islands with many beauties to explore and many popular destinations to choose for your stay.