Crete
Crete is the largest and most populous of the Greek islands, the 88th largest island in the world and the fifth largest island in the Mediterranean Sea, after Sicily, Sardinia, Cyprus, and Corsica. Crete and a number of surrounding islands and islets constitute the region of Crete , one of the 13 top-level administrative units of Greece. The capital and the largest city is Heraklion. As of 2011, the region had a population of 623,065. Crete forms a significant part of the economy and cultural heritage of Greece, while retaining its own local cultural traits (such as its own poetry and music). It was once the centre of the Minoan civilisation (c. 2700–1420 BC), which is the earliest known civilisation in Europe. The palace of Knossos lies in Crete.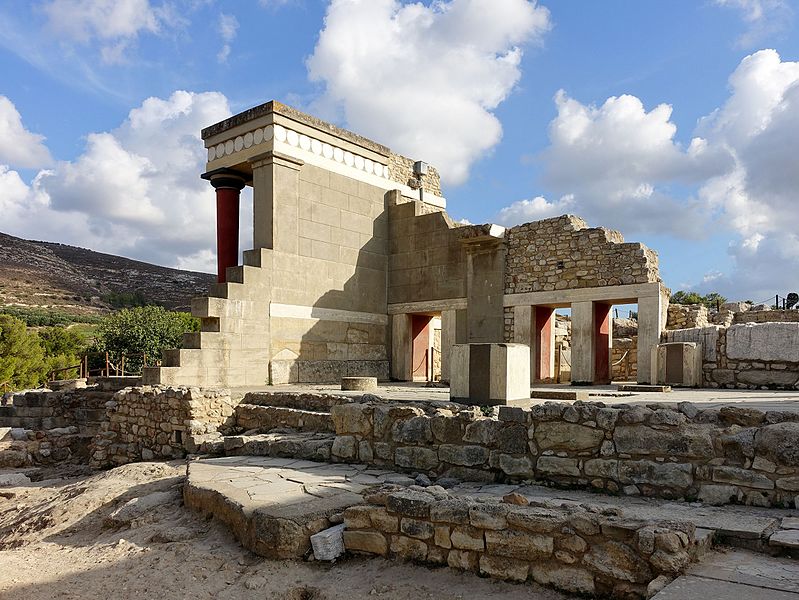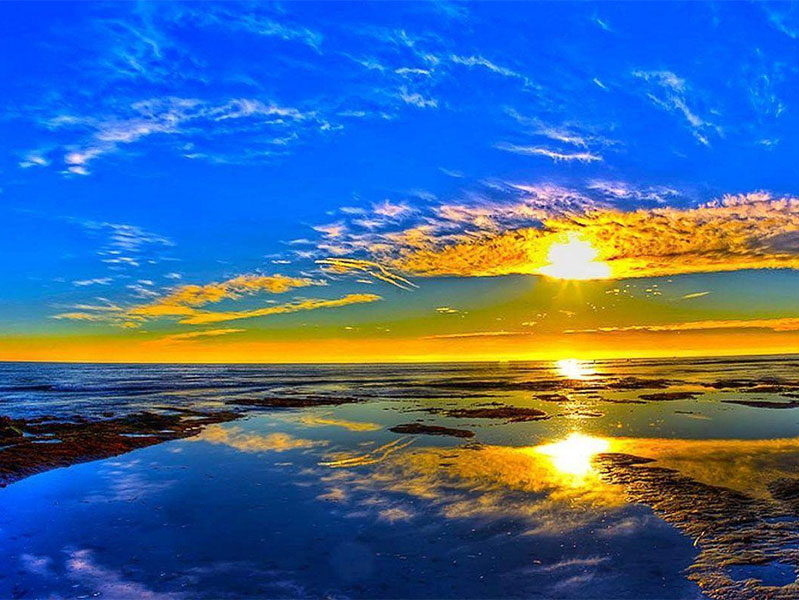 The island is first referred to as Kaptara in texts from the Syrian city of Mari dating from the 18th century BC, repeated later in Neo-Assyrian records and the Bible (Caphtor). It was also known in ancient Egyptian as Keftiu, strongly suggesting a similar Minoan name for the island.
The current name of Crete is thought to be first attested in Mycenaean Greek texts written in Linear B, through the words ke-re-te (*Krētes; later Greek: Κρῆτες, plural of Κρής), ke-re-si-jo (*Krēsijos; later Greek: Κρήσιος),"Cretan". In Ancient Greek, the name Crete first appears in Homer's Odyssey. Its etymology is unknown. One proposal derives it from a hypothetical Luwian word, *kursatta (cf. kursawar "island", kursattar "cutting, sliver"). In Latin, it became Creta.
The original Arabic name of Crete was Iqrīṭiš, but after the Emirate of Crete's establishment of its new capital at ربض الخندق Rabḍ al-Ḫandaq (modern Iraklion), both the city and the island became known as Chandax or Chandakas, which gave Latin, Italian and Venetian Candia, from which were derived French Candie and English Candy or Candia. Under Ottoman rule, in Ottoman Turkish, Crete was called Girit
Featured Destinations
Are you planning to visit Crete this year and find it difficult to choose the ideal destination for you? That is quite reasonable, due to the fact that Crete is a big island with many beauties to explore and many popular Crete destinations to choose for your stay.